Gerald

Age

68

Birthday

Unknown

Gender

Male

Eye color

black

Hair color

Gray

Trainer Status

Trainer Class

Ex-Gym Leader

League Badges

Hora (8, Formerly)

Ribbons Earned

Hora (0)

Frontier Symbols

Hora (0)

Current League

None

Previous League(s)

None

Travel Partner(s)

None

Previous Travel Partner(s)

None

Starter Pokémon

Charmander

Personal Status

Relatives

Landon's Mother (Wife) 

Gerald (Stepson)

Hometown

Dahlia

Current Residence

Freesia Town

First Appearance

Story Debut

LQ001
This page belongs to Riderfan2150

Biography
Edit
Gerald was once the Dahlia City Gym Leader, a Dragon-Type Expert. After Ryan took over, He met Landon's Mother and married her.
Personality
Edit
Gerald is very harsh towards those whom he considers 'lesser' trainers. He does not think men should participate in Contests, and critiques those who do. Although he is no longer the Gym Leader, he will sometimes accept challenges from strong trainers.
Gerald will only train Dragon or Part-Dragon Pokemon. These are his known Pokemon.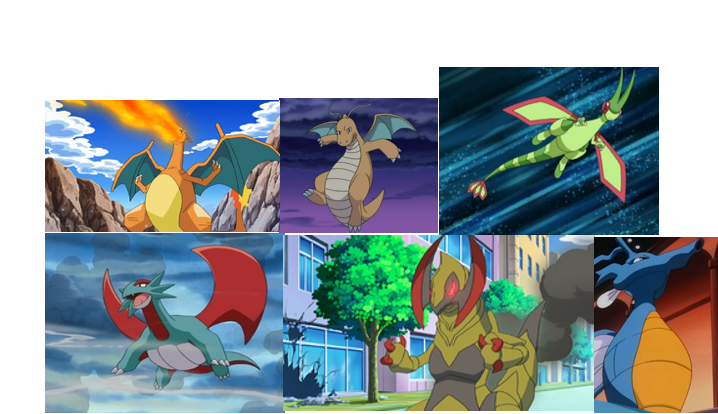 Ad blocker interference detected!
Wikia is a free-to-use site that makes money from advertising. We have a modified experience for viewers using ad blockers

Wikia is not accessible if you've made further modifications. Remove the custom ad blocker rule(s) and the page will load as expected.